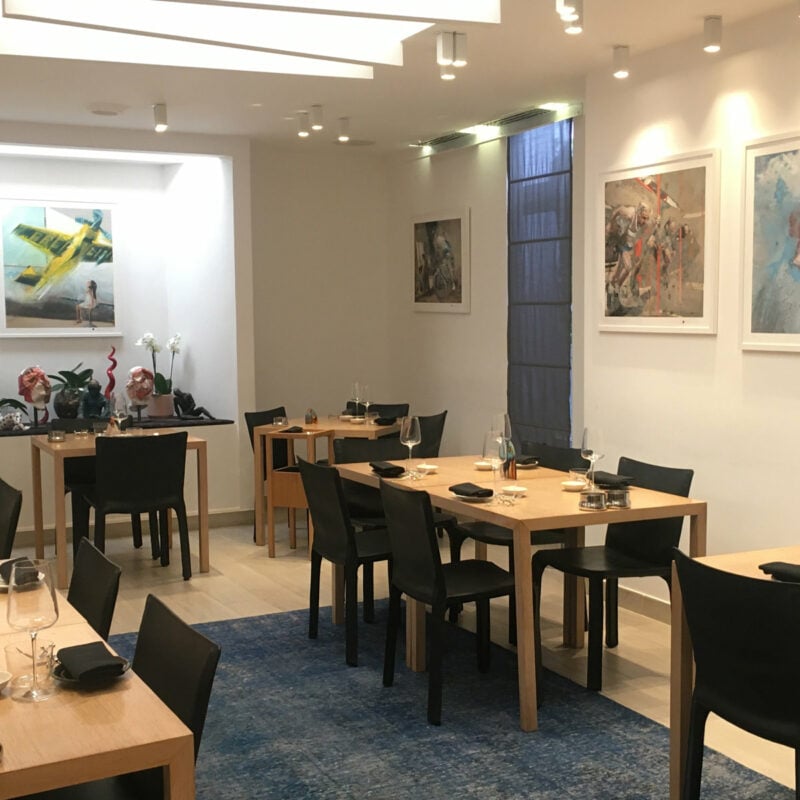 Book now
Reserve a table
The restaurant Bye Bye Blues offers you the opportunity to book your table, for lunch or dinner, filling out the form below in all its parts.
For special needs or to cancel a reservation (within 12 hours before the appointment) we can be contacted at the following numbers:
(+39) 0916841415 – (+39) 335425702 – (+39) 3392110598
Attention: if the cancellation is not communicated within 12 hours before, Bye Bye Blues will charge an amount equal to 50 € per person as a penalty.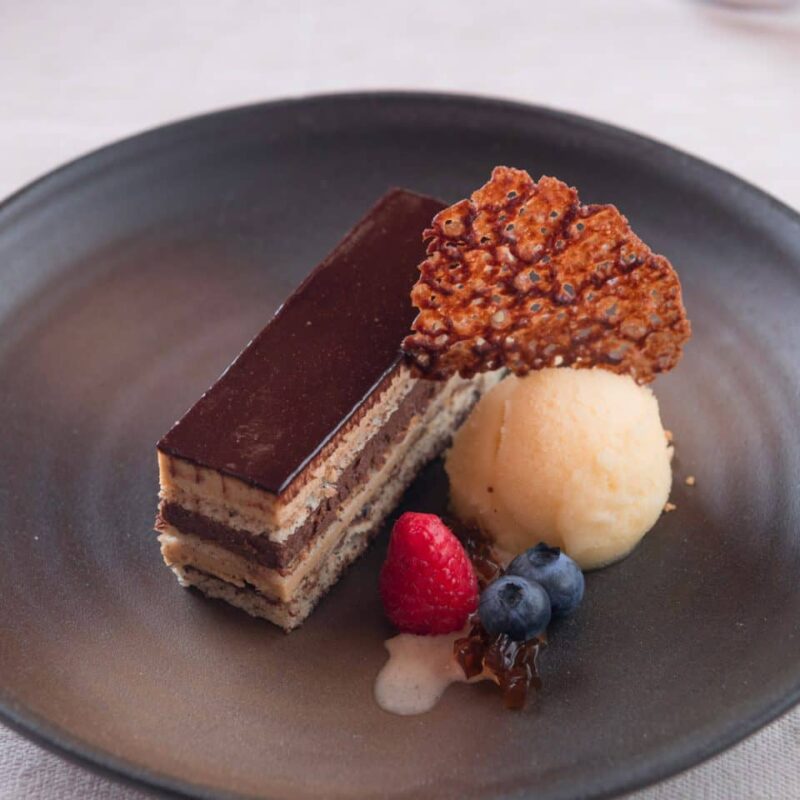 Dress Code
It is welcome clothing appropriate to the type of experience offered.
Children
We ask for the utmost attention to the respect of other guests. Bye Bye Blues does not have high chairs.
Animals
We accept small dogs, provided they are indicated at the time of booking.