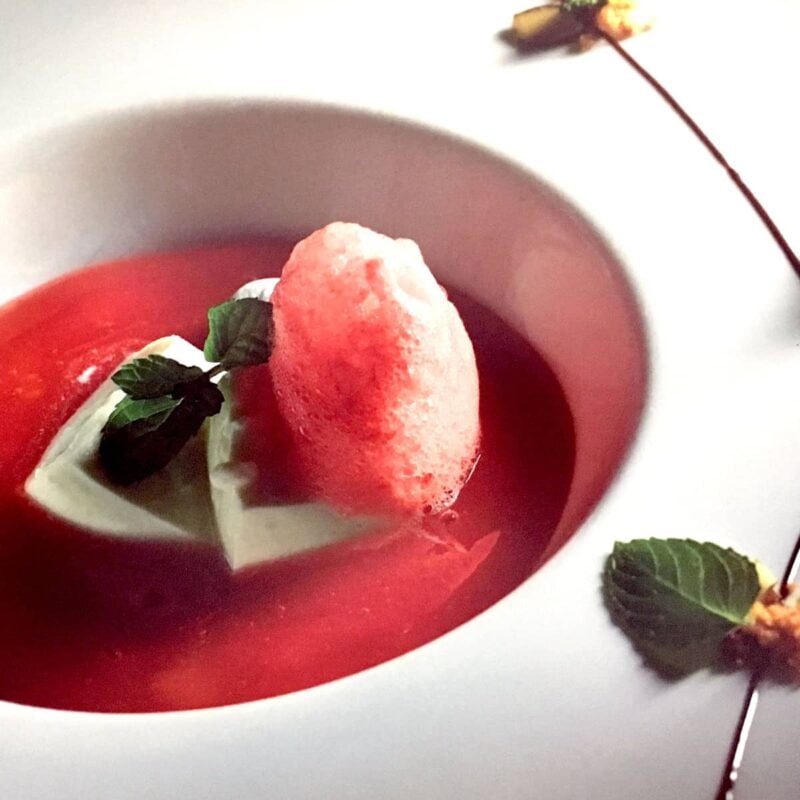 Give a taste experience
Gift Card
Gift Card
GIVE A TASTE EXPERIENCE
Four courses for each person with two matching glasses of wine, to be used for lunch or dinner, excluding pre-holidays and holidays.
How to do:
Fill out the form below and attach the receipt of payment (€ 180 for two people).
Bye Bye Blues will be responsible for contacting the recipient of the Gift Card to establish the date and time.
Bank account details
Headed to: Bye Bye Blues sas
IBAN: IT34E0200804626000300363787
Bank: UNICREDIT
Bic/Swift: UNCRITM1L68
€ 180,00**The Gift Card is valid for two people and must be redeemed within 6 months from the date of purchase.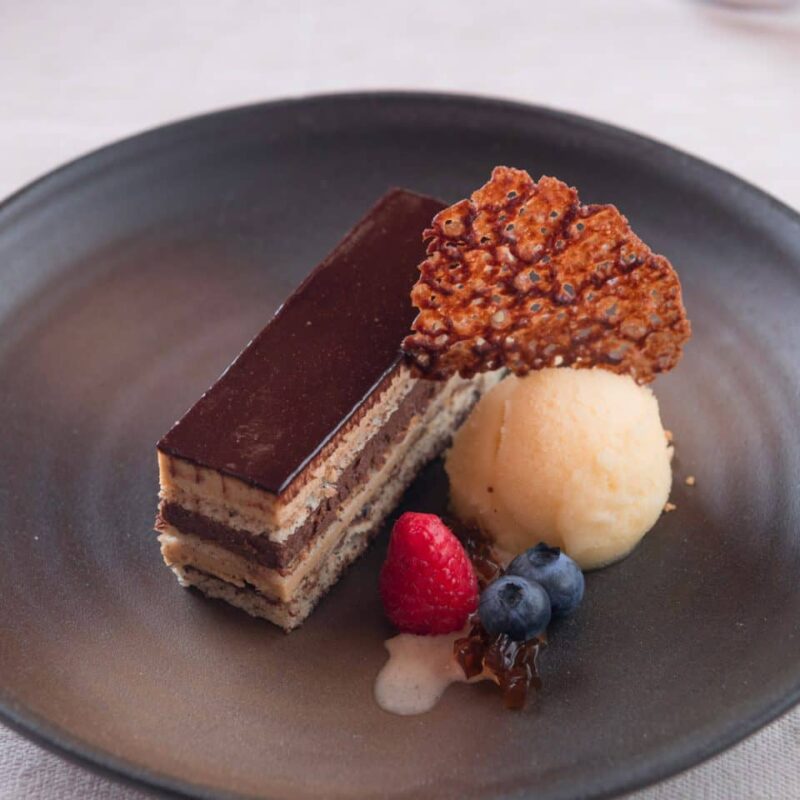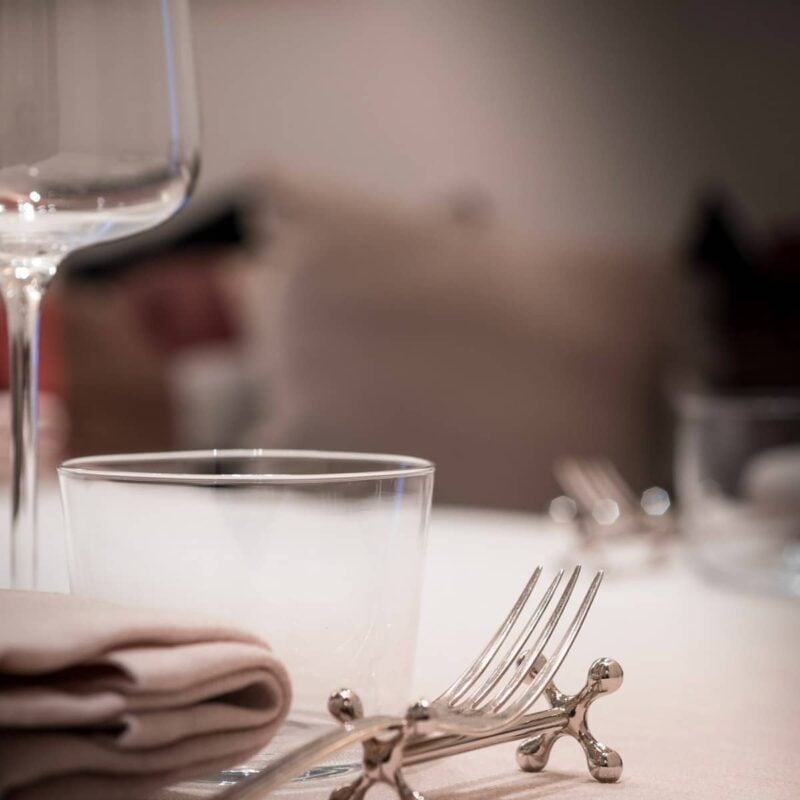 STAY UP TO DATE ABOUT OUR NEWS
Subscribe to the Bye Bye Blues Newsletter to stay updated on news.
Subscribe to our newsletter