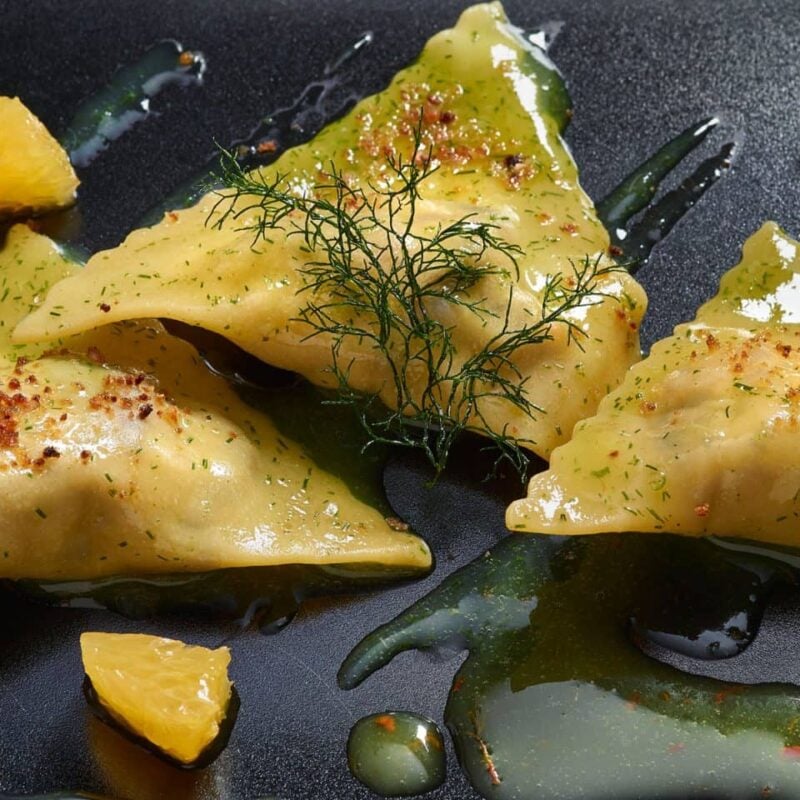 A female kitchen, between innovation and research.
The Restaurant
"My style of cooking is decidedly female, and by female I mean that it's all about instinct, sentiment, creativity."
Patrizia Di Benedetto
The first female chef in Sicily to win Michelin Star
As a woman, being a Michelin Star and Shine in one's own light must not have been easy, in a land like Sicily, and in what is an old boys' club. For 24 years, Chef Patrizia Di Benedetto has been rising through the ranks of haute cuisine with a culinary mastery that follows two major rules: an attention to what her local cuisine has to offer and to its reinterpretation. Her forte "gourmet food but healthy" has immediately become her own signature.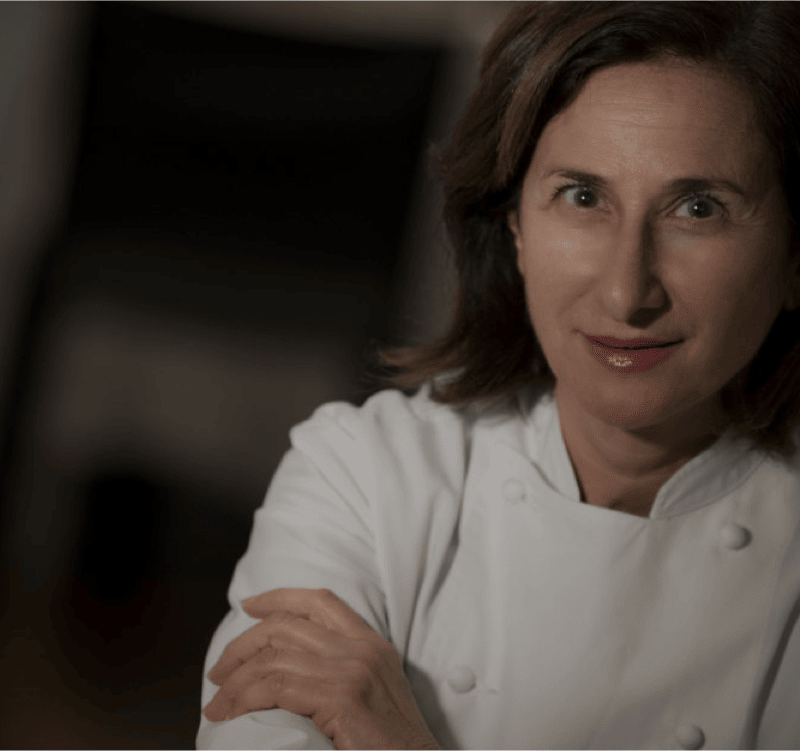 1997
Guide De L'Espresso
Recognition as the best restaurant pastry in Italy.
2010
Guide Michelin
Bye Bye Blues gets a Michelin star.
2014
Guide Gambero Rosso
Bye Bye Blues conquers the Two Forks of Gambero Rosso.
2015
Trip Advisor
Certificate of Excellence.
2019
New location in Taiwan
Taiwan Dessert Bakery
2021
Trip Advisor
Certificate of Excellence.
our plates
The flavors of the past that know of the future
Modern but with the intense flavours of traditional Sicilian cuisine. Creative, using the very finest ingredients, their taste exalted by the culinary techniques of haute cuisine: this is what you'll find in our dishes.
Discover the menu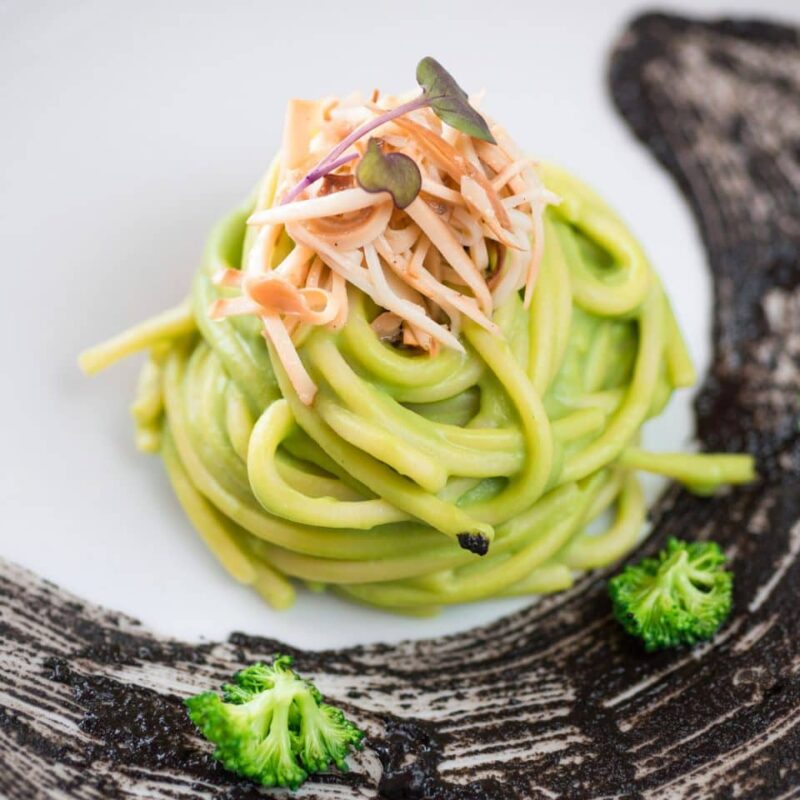 The pastry
Passion without borders | Taiwan bakery
A passion that lead to her gaining her first important recognition in 1997, when she won L'Espresso Restaurant Guide's prize for the best pâtisserie in the Italian restaurant sector.
In Bye Bye Blues desserts are held in high regard here. Like all dishes, desserts, biscuits and ice cream are prepared in the restaurant kitchens.
"Ricotta semifreddo with bitter orange marmalade that earned me this award. Among the various desserts inspired by our traditions, I'm always inclined to mention our jasmine curd with watermelon jelly and cinnamon meringue. A dish filled with memories".
In May 2019, the Bye Bye Blues pastry shop crossed national borders and landed in Taiwan, in the city of Tainan.
Discover Taiwan Pastry shop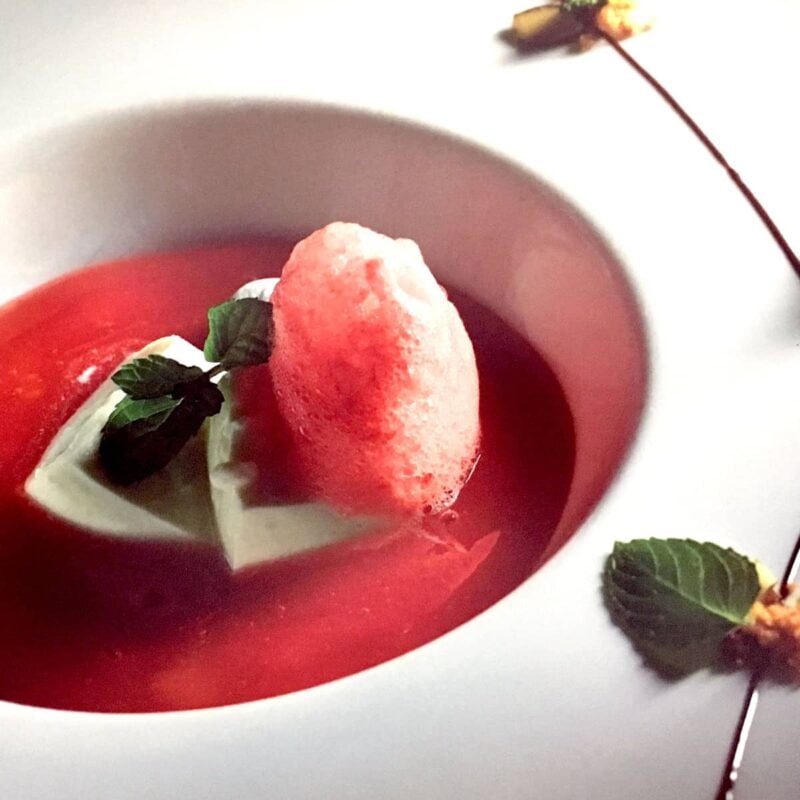 Raw materials
Zero kilometer sourcing and seasonal
Due to the particular attention we pay to our ingredients, we've grown to know the places they come from very well, and we've built a relationship based on trust and friendship with the people who produce them. Hence our focus on organic products and the superb offerings of our seas, such as the famous red crayfish of Mazara del Vallo.