The chef
Chef Patrizia Di Benedetto
Patrizia Di Benedetto's great love for cooking began in the family kitchen. The chef and owner of Bye Bye Blues tells us about herself, the restaurant and Sicily.
The Restaurant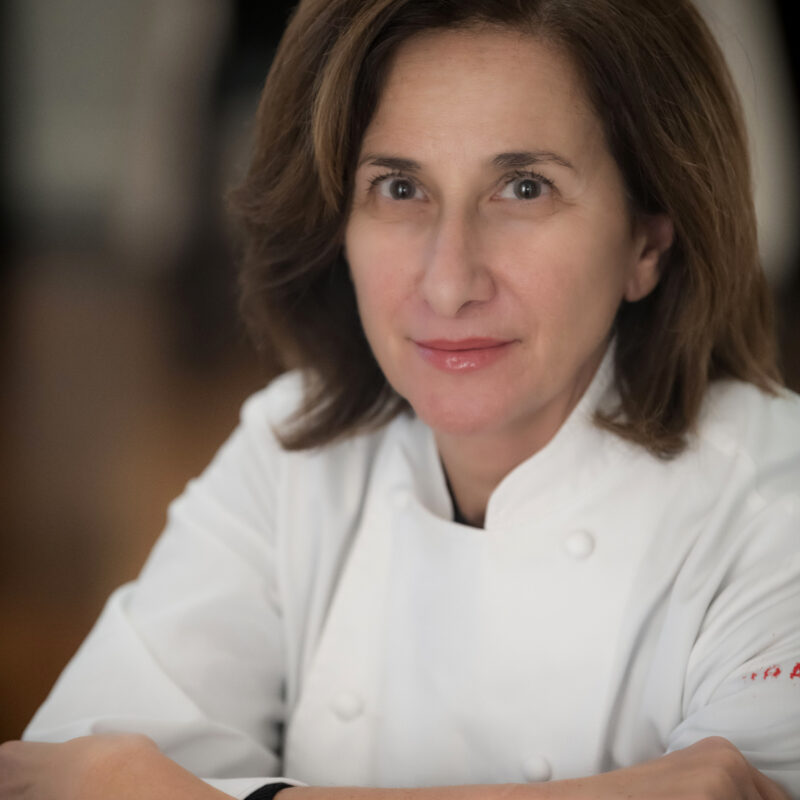 Menu
like paintings
Eyes, nose, mouth. Our menu takes you on a sensory journey through Sicily. Surprising, of course. With just the right amount of daring, and embracing the world the way we, and Sicily, have always done.
Menu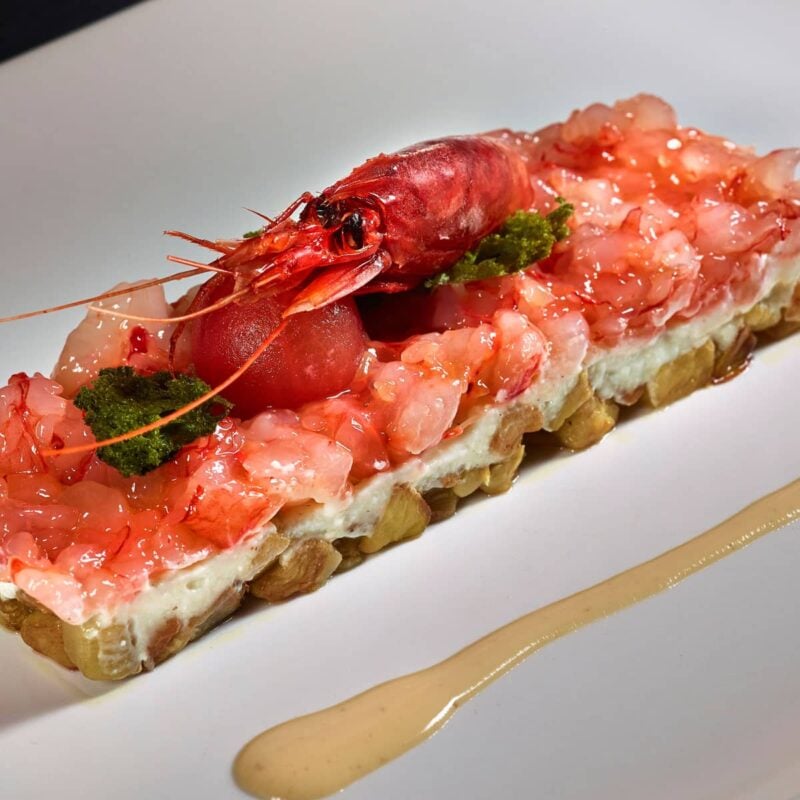 Location
We celebrate your good mood bye bye blues
Linear, essential, bright and modern: the gourmet restaurant is situated in the beautiful gulf of Mondello, Palermo – Sicily. Our premises are like our dishes: thought out to the very last detail, studied and prepared to bring out the best in them. Only a few steps from one of the most beautiful beaches of Sicily, here in Mondello, you will find the unexpected privileges of gourmet dishes and quiet.
Make a reservation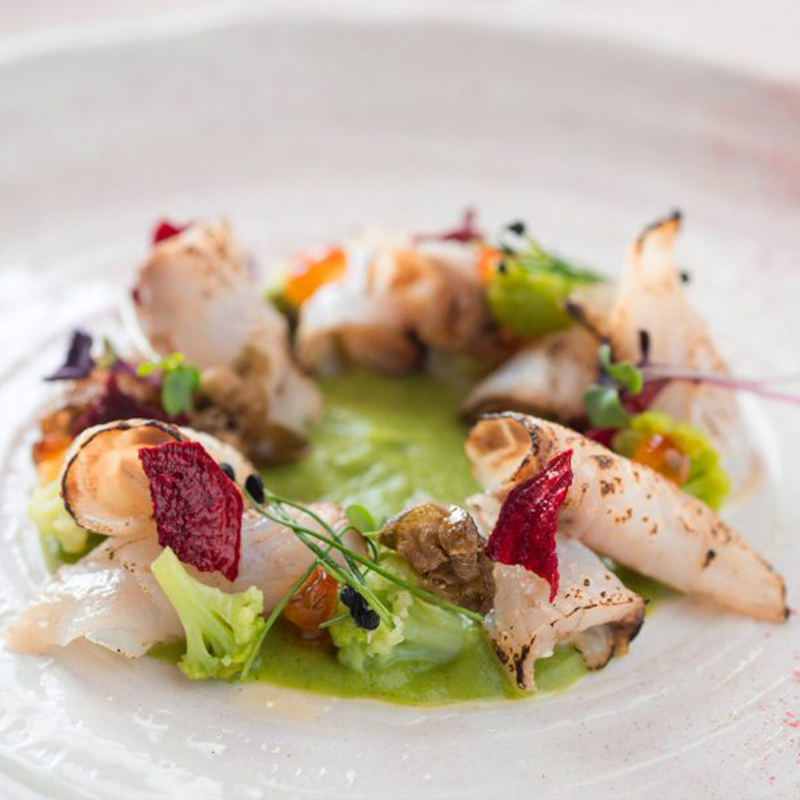 Location
Opening hours 2023
The Bye Bye Blues restaurant informs its kind customers that it will be open at the following times:
Tuesday – Saturday: 13:00- 15:00 | 20:00 – 22:30
Monday: closed
Make a reservation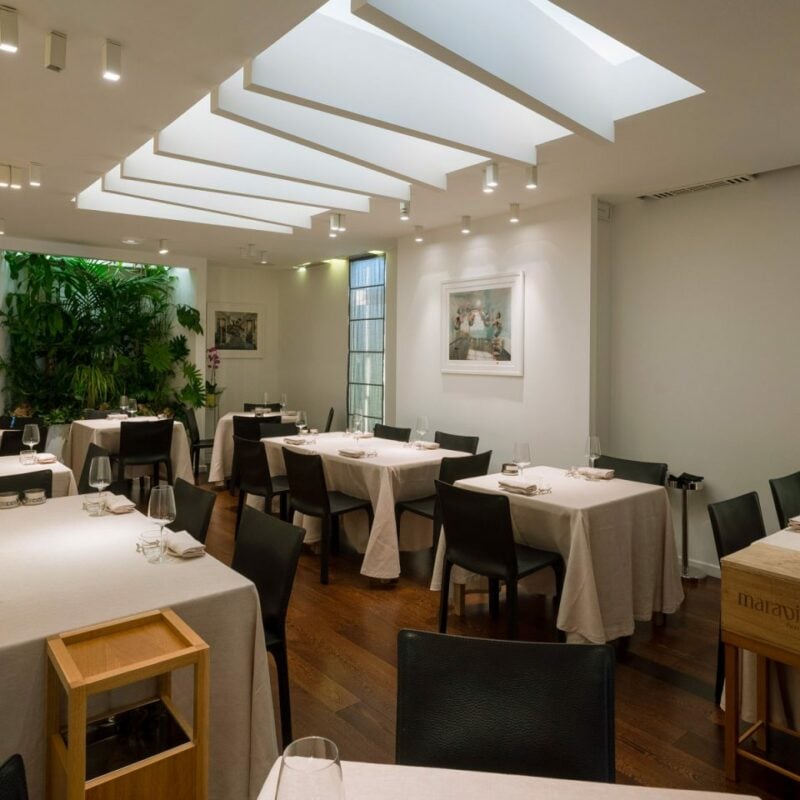 Locations
Bye Bye Blues around the world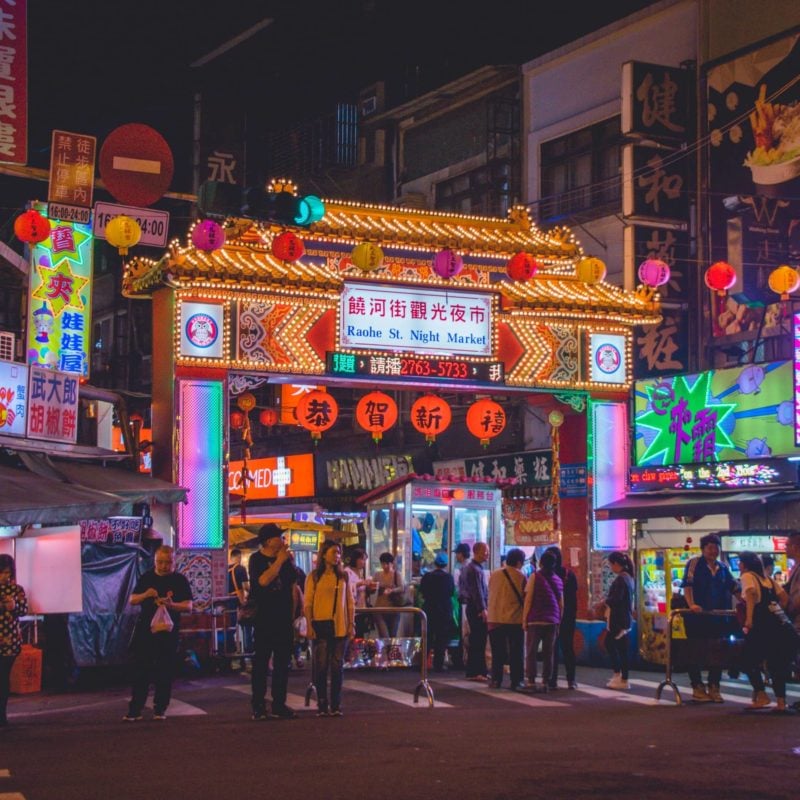 Taiwan | 2019
In May 2019, the Bye Bye Blues pastry shop crossed national borders and landed in Taiwan, in the city of Tainan.
Discover Taiwan Pastry Shop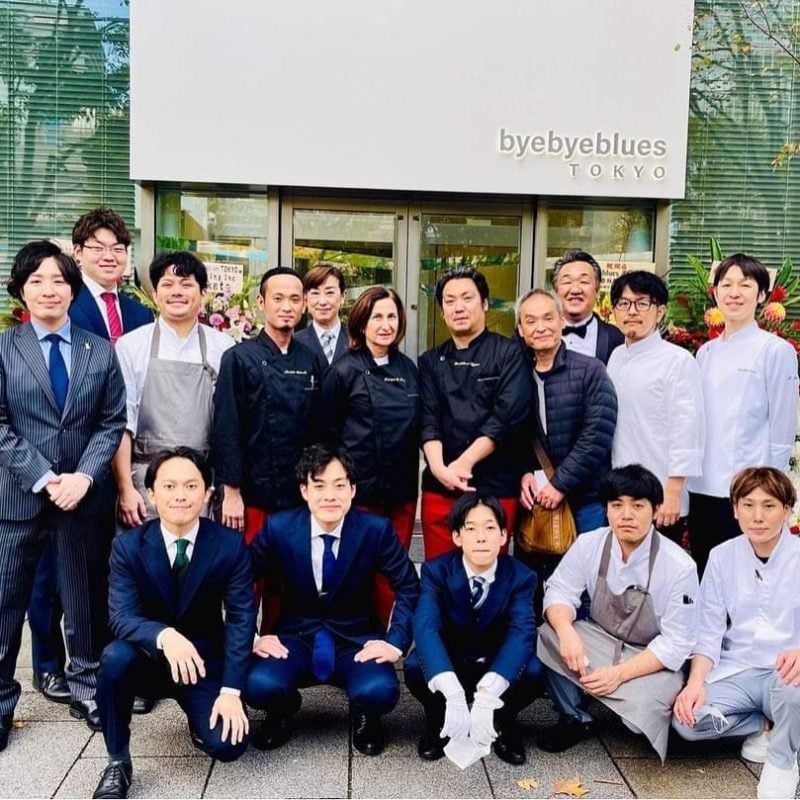 Tokyo | October 2022
Bye Bye Blues lands in the capital of Japan, a stone's throw from the station: a city capable of combining ultramodern style with traditional one.
Discover Bye Bye Blues Tokyo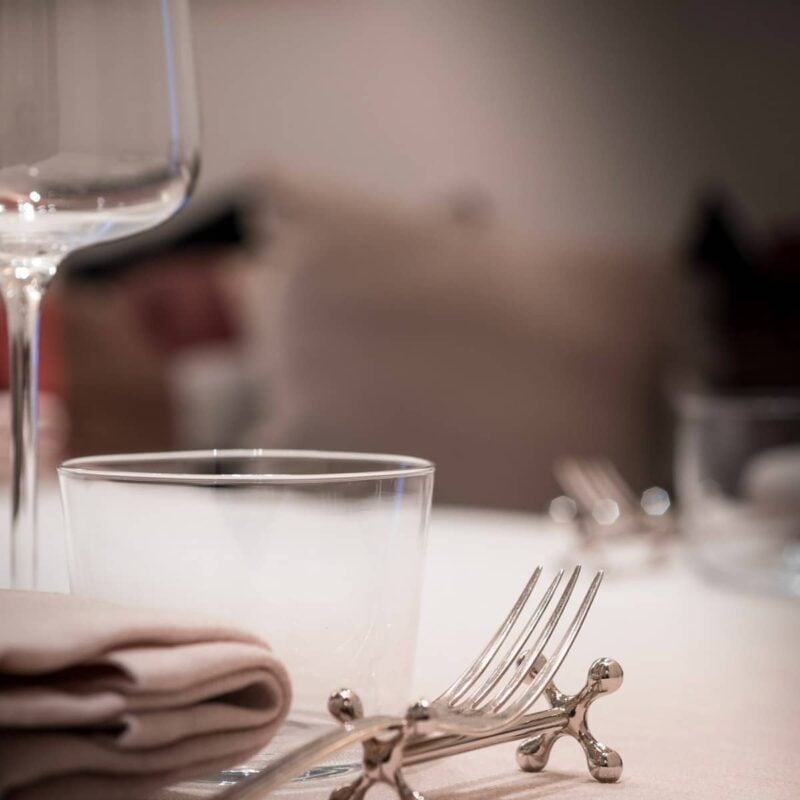 Stay up to date about our news
Subscribe to the Bye Bye Blues Newsletter to stay updated on news.
Subscribe to our newsletter