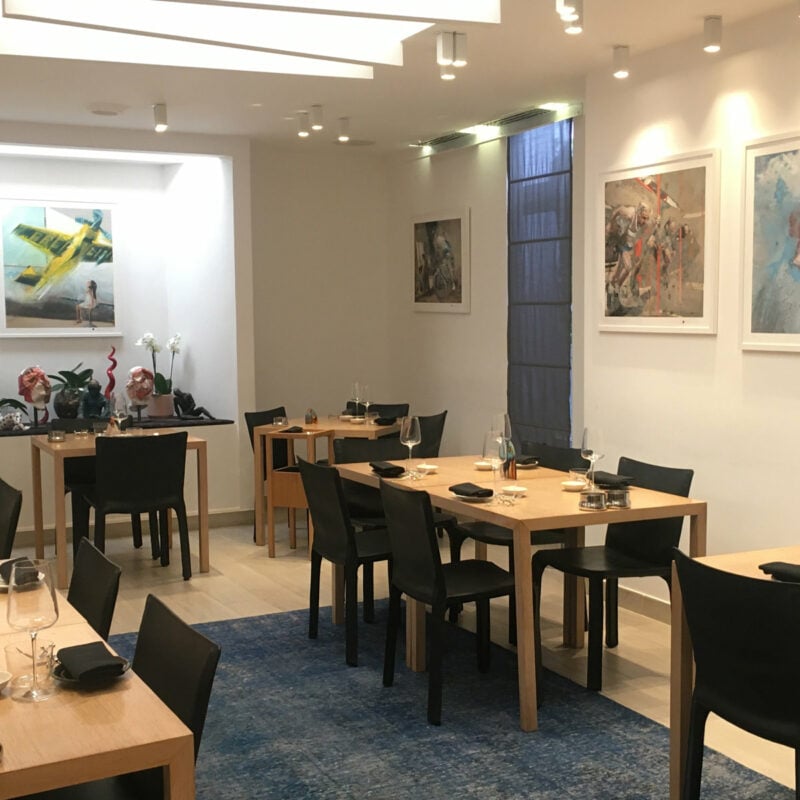 The team of a great reality.
The team
Discover the team that makes the Gourmet Restaurant Bye Bye Blues unique.
Chef
Patrizia Di Benedetto
"Running a kitchen is certainly very challenging for a woman," asserts Patrizia Di Benedetto, "despite it perhaps being more instinctive, more natural for us. We women are biologically used to nourishing and looking after the whole family, putting a lot of care into preparing food as we raise our children. My style of cooking is decidedly female, and by female I mean that it's all about instinct, sentiment, creativity." In 1991 it really was rare to find a woman in a restaurant kitchen. You might have come across one in a family-run trattoria, of course. But haute cuisine was almost exclusively entrusted to men."
After years of study, hard work and sacrifices, Patrizia Di Benedetto began to make a name for herself abroad, when in 1997 she worked as a trainee in the Valentini restaurant in Los Angeles. She would later continue her association with the USA, cooking on several occasions in Chicago, New York, Baltimore, Boston, New Haven and Long Island. In 2006, she was the only representative from Italy at the Four Seasons International Cooking Festival in Bangkok, and in recent years she has taken her Sicilian heart and soul to Japan a number of times to cook there.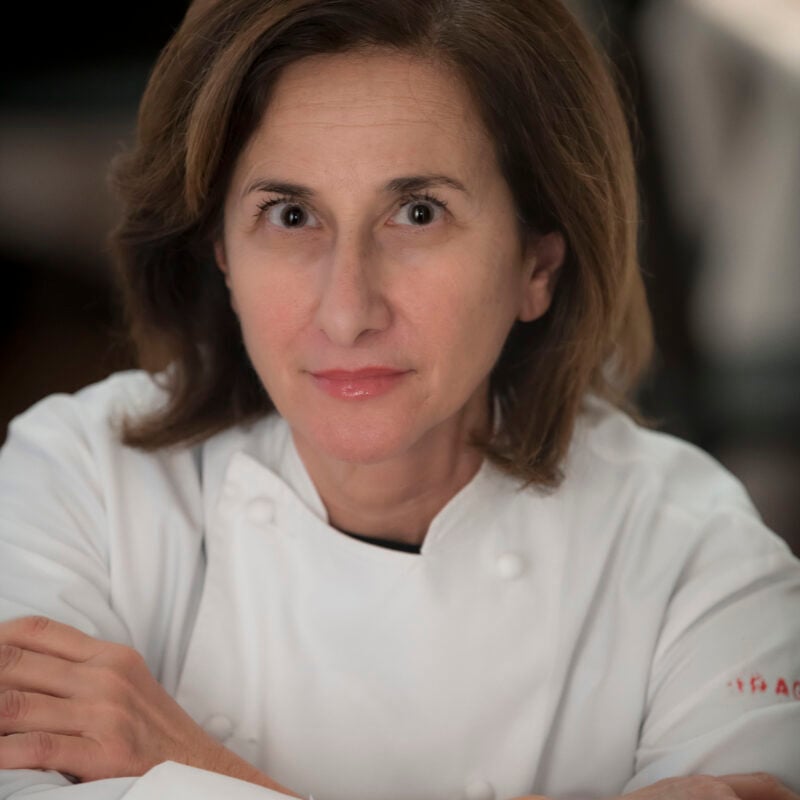 Sommelier
Antonio Barraco
Antonio, owner of Bye Bye Blues, is on hand in the dining room to meet and listen carefully to the restaurant's guests. An expert sommelier, he can advise you on the best choice of wine for your meal. An authority and professional, he looks after our very extensive wine and spirits lists, which change constantly. "Never stop" and "never take anything for granted" are the secrets to Antonio's success. Since the restaurant opened in 1991, he has broadened his knowledge with high-level work experiences that are worthy of a mention here: after going to the Garten Bar in Salò on Lake Garda to learn from Edoardo Giaccone, one of the greatest Italian collectors and selectors of spirits ever, he flew off immediately afterwards to Santa Monica to his lifelong friend Piero Selvaggio's 100% Italian restaurant, Valentino. That international touch doesn't mist his love for his territory, but rather wraps it in that allure and glamour that in Italy we simply call 'class'.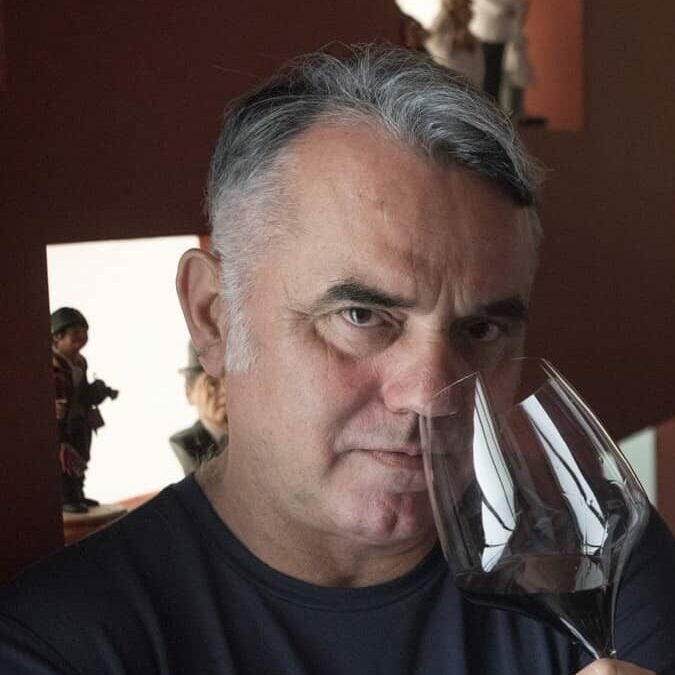 Sous-chef
Yukihiko Matsuguma
Yukihiko Matsuguma has been Patrizia di Benedetto's sous-chef since 2003. He actively collaborates with her to create a cuisine that lives up to the expectations of travellers, who still feel an impelling need for certainties and memories, however. Therefore every day at this table in Sicily the comfort food offered by reassuring traditional dishes takes on the no fusion Japanese style, in a duel on equal terms. These days an irreplaceable member of forward-thinking Di Benedetto's team, Matsuguma has embraced the utmost care and attention to detail that goes into and onto every dish.